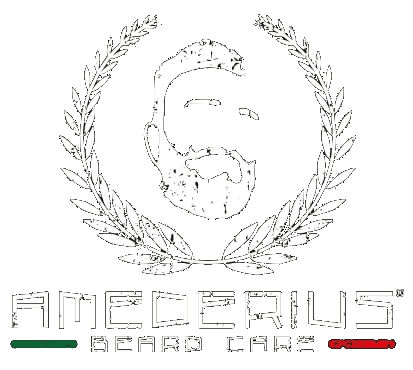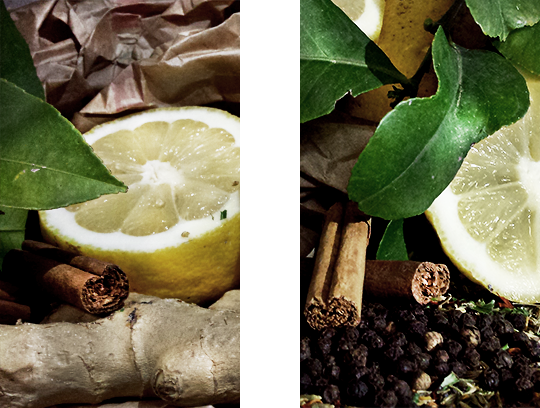 Amederius Beard Care
We have worked hard to make products exclusively created for men who appreciate high quality items.
The collection, exclusively reserved for our clients, provides aesthetic improvement and care for beards. Our selection of products, all free from parabens, sulphates, silicone and colourants, will complete your beauty routine. We love what we do and we know that you will too!
We meticulously select every ingredient we use.
To make products that ``go beyond``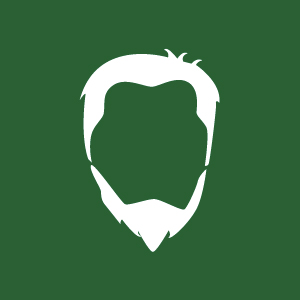 8 products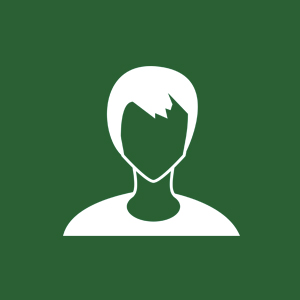 2 products
The most popular products within the store.