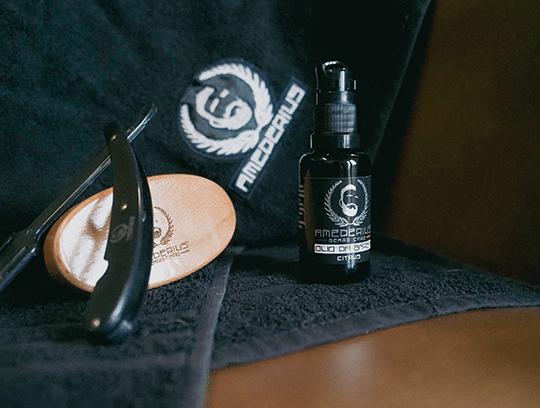 Amederius Beard & Hair Care
Designed and produced by a real Barber for those who appreciate high quality!
Excellent to integrate into your daily beard and hair care routine, they do not contain parabens, sulphates, silicones and dyes. They are professional products useful for the care of a stiff beard, for the irritation of dry skin, fantastic for changing the style and for shaping the latest trend mustache.
We meticulously select every ingredient we use.
To make products that ``go beyond``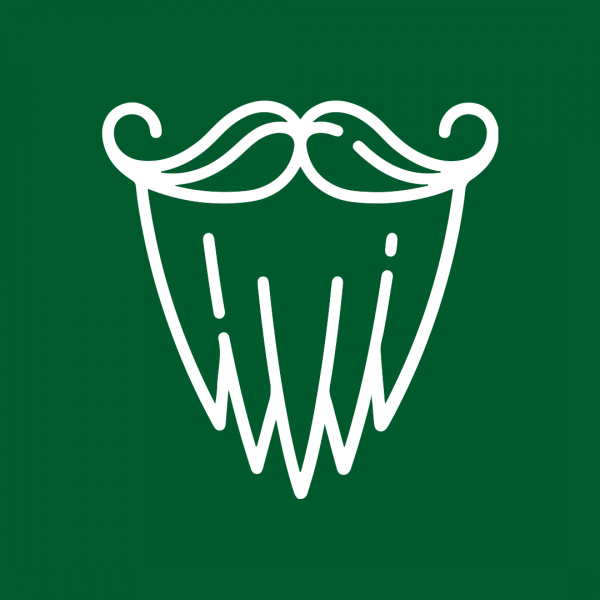 11 products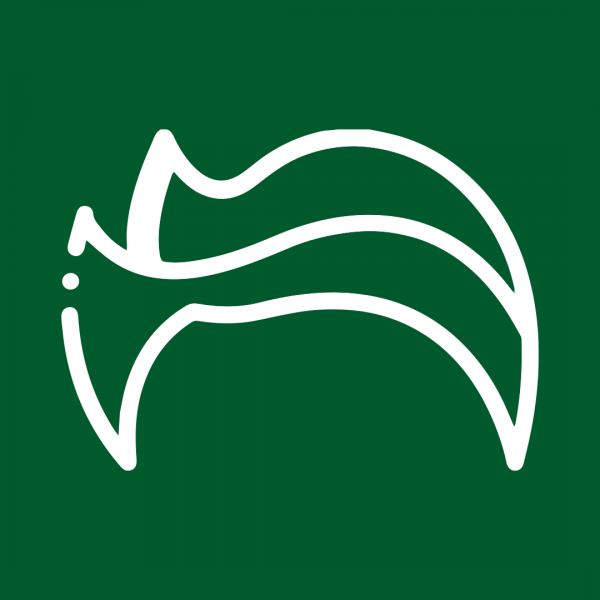 8 products
The most popular products within the store.